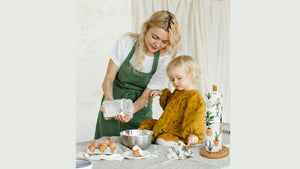 " From our home to yours, lets work together to create the changes we want to see around us. "
We hope you enjoy our new REusables Collection that takes everyday single-use, unhealthy, synthetic + unsustainable items and REcreates them into a more health conscious + eco-friendly option for us to all enjoy!
Join us in making these simple eco-swaps in your home + life today. Weve created a range of modern designs to suit everyones tastes and send them to you in our 'closed loop' recycled packaging. Perfect as a 'zero waste' gift for family + friends too!
Learn more about Our Story as we started REcreating these products after we were frustrated with the lack of options available as we designed + built our Homeostasis Retreats | Wellness Cabin in Australia.
We are also thrilled to partner with One Tree Planted to plant one tree for every product sold. 
We hope you'll keep in touch with us as we REcreate more items for you to enjoy. You can also follow our journey and be the first to hear of any new releases here and on Instagram.
Homeostasis Living products are available exclusively through Amazon US and AU stores only
(currently out of stock on our Shopify store)
Join us on the REusable Paper Towel Revolution!
---
REusable Paper Towels | Designer Range
---
| | Homeostasis : is a self-regulating process that regulates the internal conditions necessary to sustain life despite changes in the conditions outside of it.  Our hope is that Homeostasis Living helps provide space for you to experience homeostasis in your own life. | |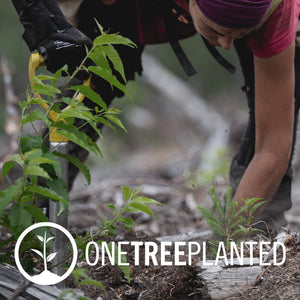 giving back | community
We also care deeply about the planet and creating a business that gives back. Thats why we're thrilled to partner with One Tree Planted so together we plant a tree for every product sold! Thank you for positively impacting our community.